The Waylanders DRM-Free Download – PC Game – Full GOG Version
Title: The Waylanders
Genre(s): Adventure – Role-playing – Tactical
Works on: Windows (7, 8, 10, 11)
Release date: June 16, 2020
Company: GATO STUDIO / GATO STUDIO
About This Game
AN EPIC STORY INSPIRED BY CELTIC MYTHOLOGY
The first meeting between the Celts and their gods, the Tuatha de Danaan, should have been a time of celebration and enlightenment, but when negotiations go catastrophically wrong, a battle against a god leaves you near death and untethered from time!
Return to a land overtaken by magickal corruptions and a kingdom splintered into multiple factions warring for the throne. The Celtic society, a complex tapestry of different religions, human cultures, and mortal and immortal races such as the Mourians, Werewolves, Goblins, and monsters threaten to tear at every seam. Will you support the immature, yet rightful, heir, or the pragmatic general in their bid for the throne? What alliances will you forge, what friendships will you foster, what romances will you pursue, and… what will you do when you are suddenly thrust into Medieval Spain?
EXPLORE TWO ERAS
Things look pretty different in Galicia under Christianity than it did under Celtic rule. Magic is fading, religion is everywhere, and much has changed. Where are your immortal allies now, and what has become of the souls of your mortal friends? Discover changes made to the land over a thousand years of cultural change. Could the corrupt magicks that interfered during your meeting with the Tuatha have led to the destruction of all that the Celtic world held dear?
GATHER YOUR PARTY
The Waylanders draws inspiration from classic RPG, opening up a world of adventure for you and your companions to explore. Use real time with pause to strategically select party member combat spells and abilities to defeat roving bandits, rampaging beasts, monsters of legend, and more!
Discover a treasure trove of weapons, armour, trinkets, and more to outfit your party through your journey. With gods standing in your way, you'll need every edge you can get.
COMPANION FORMATIONS MAKE THE DIFFERENCE
The companions who set out alongside you on your journey make a massive difference in how you'll overcome enemies. Different party class makeups grant a variety of Formation options, each with powerful offensive and defensive abilities. As you level up, unlock new classes, and explore, you'll discover new Formations and formation abilities to add to your roster.
MAIN FEATURES
– The Waylanders is an exciting fantasy RPG inspired by classics such as Dragon Age: Origins, Neverwinter Nights, and Baldur's Gate.
– Travel Between Eras – Time travel between two distinct eras: Celtic and Medieval. Meet old allies and discover reborn friends as you step from past to the future
– A Story Like No Other – The Waylanders blends Celtic myth from the Spanish region of Galicia with exciting fantasy adventure
– Faithful Companions – Befriend nine mortal and immortal companions to join you on your journeys through Celtic and Medieval Galicia. Discover their past, bond through special missions, and romance your favorites
– Lands to Discover in Two Era – Explore more than 50 regions filled with quests, secrets, and enemies in both the Celtic and Medieval era
– Multiple endings – Choices made in one time period have dire future consequences. Players will feel the impact of their decisions in surprising and shocking ways
– Strategic tactical combat – Unique party formation abilities based on characters and classes open up deep, tactical combat options. Different party makeups unlock special offensive attacks and defensive abilities like Daggertip, Phalanx, Golem and Conclave.
– Full Character Customization – Choose from six basic classes and further specialize into one of 30 advanced classes. Create your character from five playable races based on Celtic mythology, including unusual backgrounds such as Mourian, Semi-Fomorian, and Werewolf, each with a different origin
– Immersive Soundtrack – The Waylanders features music composed by Emmy award-winner and three time BAFTA nominee, Inon Zur
– Photo Mode – Capture the excitement and magic of the world of The Waylanders as you discover it with newly added photo features
System Requirements
Minimum:
System: Windows 7/8/10 (64-bit)
Processor: Intel CPU Core i5-7600K 3.8Ghz / Ryzen 7 1700
Memory: 8 GB RAM
Graphics: Nvidia GTX 1060
Storage: 40 GB available space
Game Media
ScreenShots from the Game: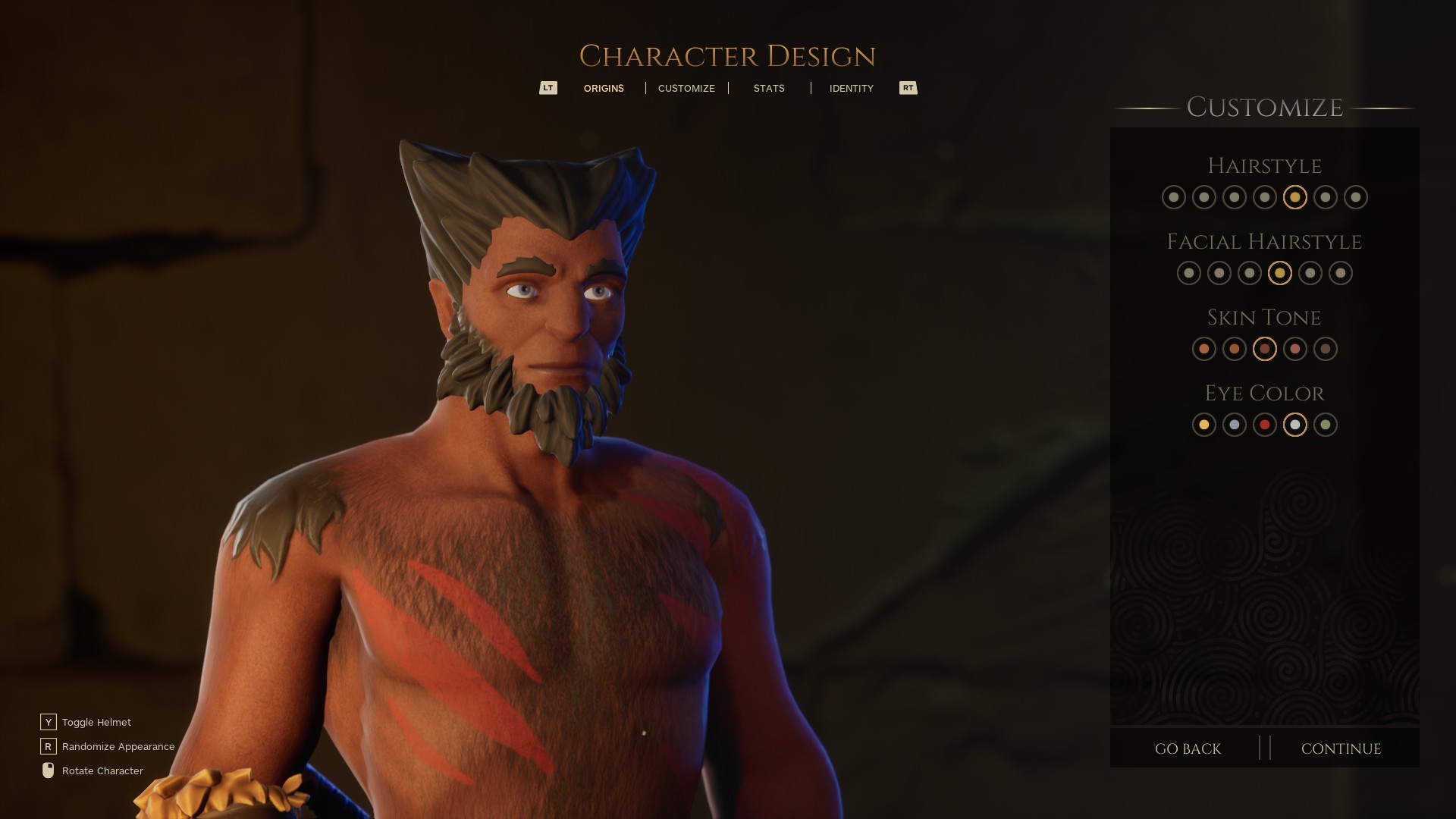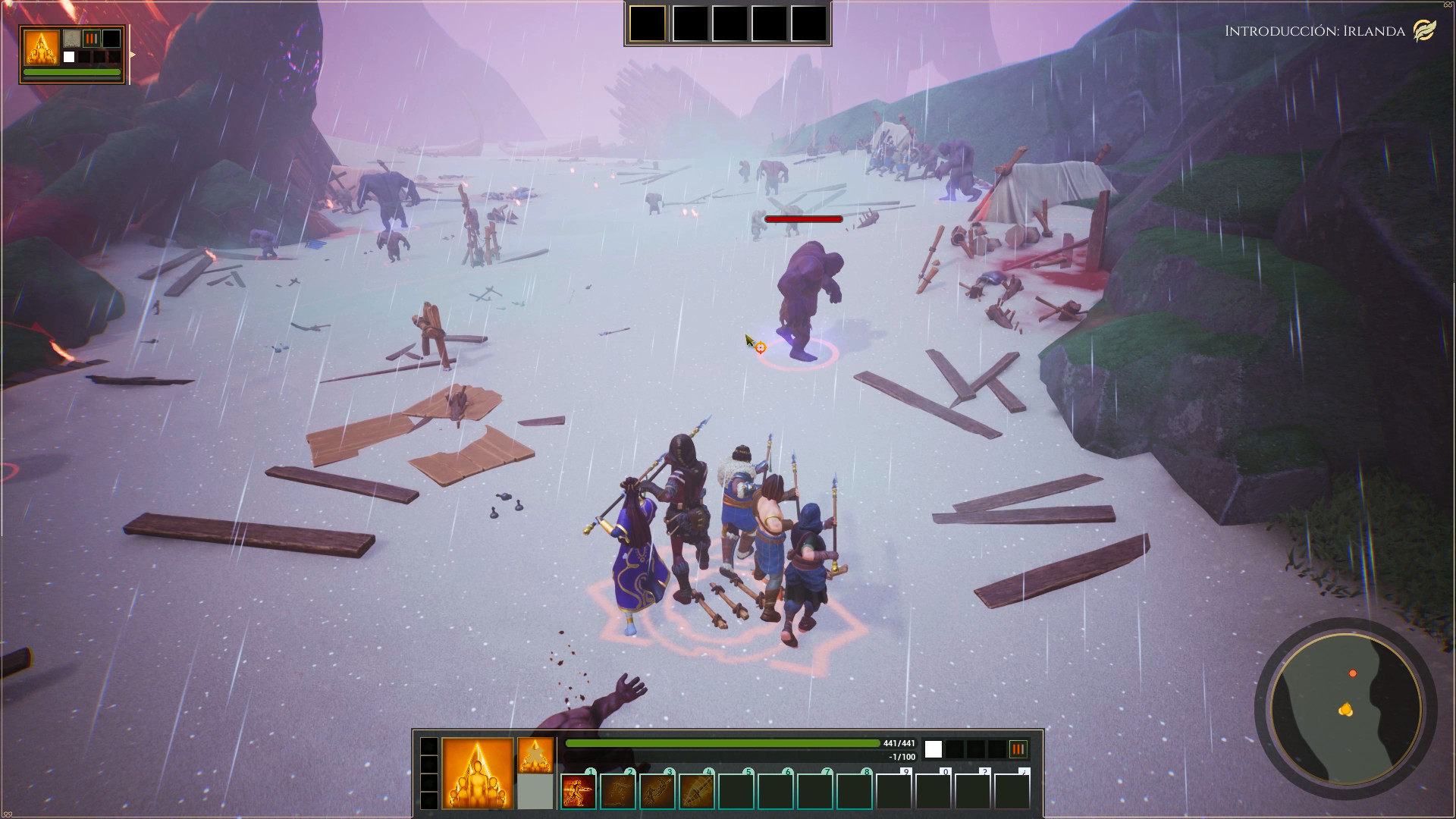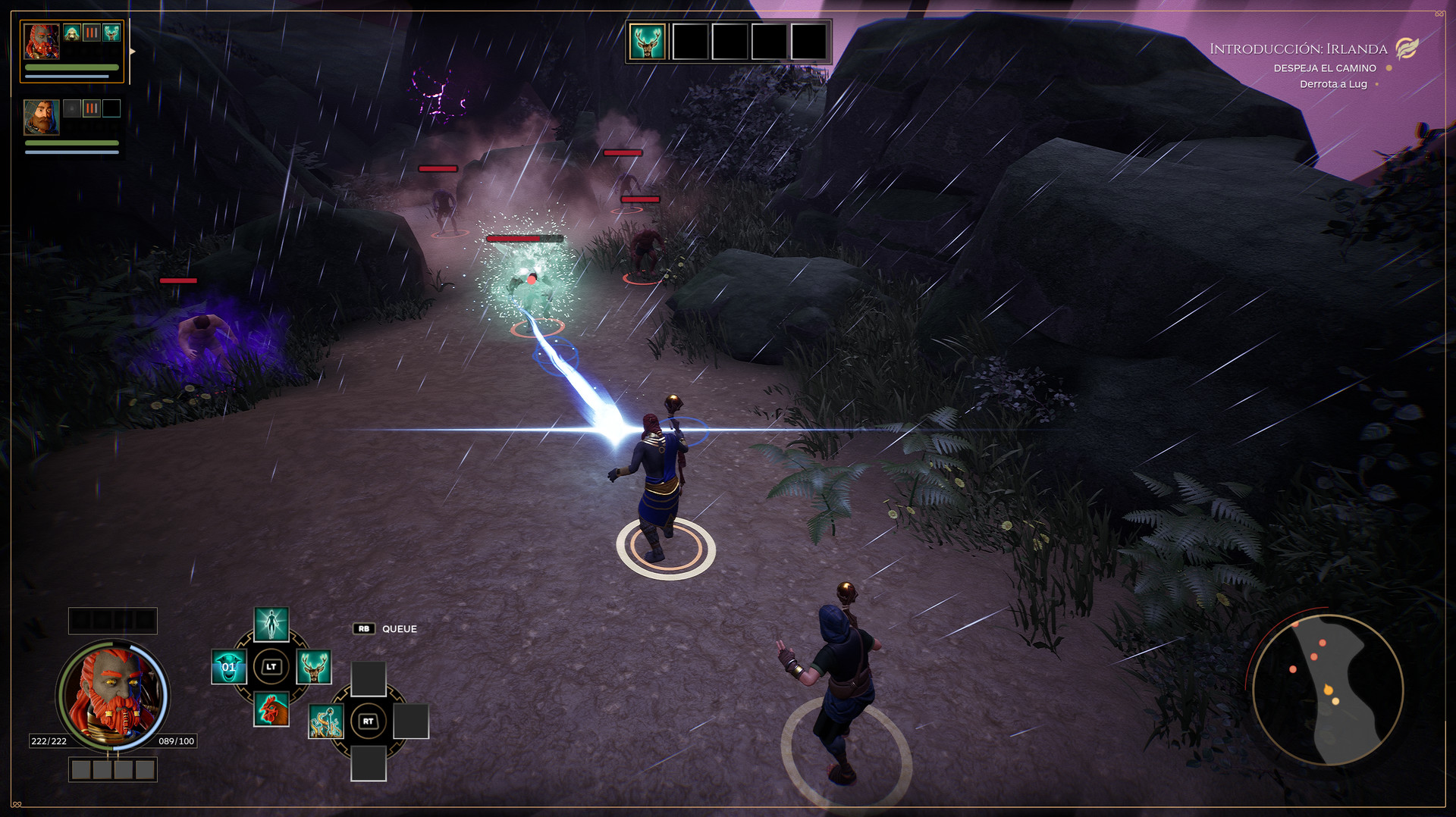 Video/s from the Game:
More Info
FREE GOG PC GAMES PRESENTS:
The Waylanders (c) GATO STUDIO
What could go wrong at the first meeting of the Celtic people with their gods, Tuatha De Danann? It turns out that a lot: instead of celebration and enlightenment, you practically perish and fall out of the stream of time. An evil enchantment envelops your native lands, and the once peaceful kingdom falls apart into pieces gnawing at the throne. The rich Celtic culture is at risk of perishing – and with it mortal and immortal races, druids, werewolves, goblins and monsters will perish. Whom will you support – an overly young but full-fledged heir or a pragmatic commander? Who will you make an alliance with? Who will you help? To whom do you confess your love? What will you do if you suddenly find yourself in medieval Spain?
More info here: https://www.gog.com/game/the_waylanders
How to Easily Download & Install:
Click the link below to download the no activation DRM-Free GOG Game.
Wait until client finishes downloading to 100% and then locate the file/s folder.
Follow this steps to install the game:
Run or Double click setup_the_waylanders_****_(64bit)_(****). exe
Thats it, play and enjoy!
If you like this game please support the developers by BUYING IT!
You can visit our FAQs page for more help and solutions if you have a problem.
Download Here⇩
Size: 29.4 GB
The Waylanders v1.10 [GOG]