FATE: Complete DRM-Free Download – PC Game – Full GOG Version
Title: FATE: The Complete Adventure
Genre(s): Role-playing – Action – Fantasy
Works on: Windows (7, 8, 10, 11)
Release date: April 7, 2021
Company: WildTangent / WildTangent
About This Game
Get the full FATE experience in one complete collection.
FATE
Play (or Re-play) This Classic Dungeon Crawler!
During the golden days of action RPGs, FATE was a powerhouse, winning runner-up for PC Magazine's Role-Playing Game of the year. Popular enough to spawn 3 sequels, this was one of the premier dungeon crawlers of its time. Now is your chance to enter the legendary town of Grove and experience the original for yourself!
Hello, traveler. Journey to the outskirts, where the Old Wood meets the Dungeon Gate. Battle vicious creatures, collect unique weaponry, learn powerful spells and glory will be yours.
Rise and test your worth! Step forward and determine Your FATE!
• Gameplay – It's quick, immersive and classic.
• Procedurally generated levels – Explore limitless caverns, dungeons, mines and tunnels. What will you find?
• Economy – Buy and sell items… or try your luck with shopkeeper!
• Pet – Choose a dog or cat and evolve it into more and more powerful creatures. Rawr.
• Street Cred – Up your gamer street cred by playing this classic game and show those hipsters what for!
——–
FATE: Undiscovered Realms
FATE fans! You asked for it and we delivered. FATE: Undiscovered Realms, the dungeon crawl-ier sequel to our classic dungeon crawler, is now available! Import your characters from the original FATE and start a new adventure today!
Welcome, Hero. The manxome scourge has retreated into the shadows and you are victorious… but all is not well. A new evil and ancient secrets threaten the very balance between the realms. Take on the quest to find the mysterious Book of Fate and save your beloved Grove once again!
• More Than FATE – Oh, yes. Things just Got Real. This sequel has more pet transformations, dungeons, weapons, monsters and quests than the original.
• Gameplay – It's HARDCORE! Don't worry; the gameplay will be the familiar, classic RPG style that fans of the original love, but with an optional Hardcore mode. For the super-est of fans. **Insert sick guitar riff**Procedurally generated levels – Adventure through endless caverns, dungeons, mines, tunnels, temples, forests, and snowy wastelands. Read as "Endless FUN," am I right?
• Economy – Of course, you can still buy, sell and gamble your fat loots!
• Classic – It's the classic sequel to a classic game. Why haven't you played it yet?
——–
FATE: The Traitor Soul
IT'S HERE, FATE FANS! FATE – The Traitor Soul has arrived on GOG! This one has more loot, more spells, more heroes and, most importantly, more pets. You're probably clicking "add to cart" and have stopped reading this by now, haven't you?
Only the most dedicated of champions will survive the Temple of Fate. Are you brave enough to seek fortune and glory by battling the evil within? The ultimate challenge awaits!
• Even More Stuff (than the first two games) – You get more fat loots, magical spells and character classes. On top of that you can choose from five (FIVE!!!) different pets.
• Procedurally Generated Levels – As always, each journey is different from the last.
• Economy – Buy, sell and gamble for loot because it's fun!
• Classic – FATE – The Traitor Soul is nostalgic gameplay for classic gamers. Replay your memories or make new ones!
——–
FATE: The Cursed King
Are you ready for the FATE-IEST of the FATE games? Welcome to the final chapter in the classic, action RPG series! FATE: The Cursed King has new weapons (of course), more spells (a necessity), unique armor (sweet loots) and AI-controlled allies! Wait, what?! That's right. This FATE game IS A PARTY. Woo! Party system!
In FATE: The Cursed King, disaster threatens your home! Can you break the curse or will the city of Ekbatan be forever doomed?
• Lootimus Maximus – More weapons, more spells, more armor!!Party Time! -It's dangerous to go alone… recruit AI-controlled allies and form a party with the party system!
• Procedurally Generated Levels – It's never the same dungeon twice!Economy -Buy equipment, sell loot and gamble!
System Requirements
Minimum:
System: Windows 8, Windows 7, Vista and XP
Processor: Pentium 3 – 800MHz or better
Memory: 340 MB MB RAM
Graphics: 32MB, 3D hardware acceleration required
Game Media
ScreenShots from the Game: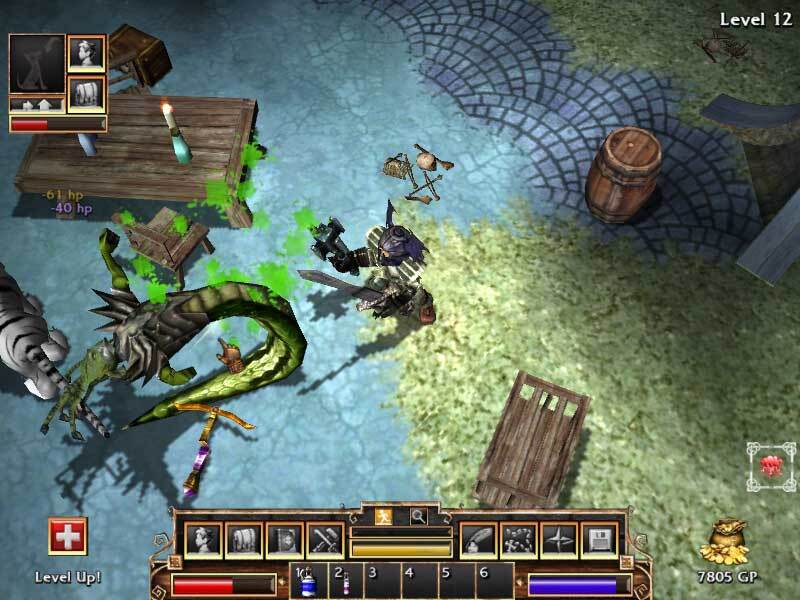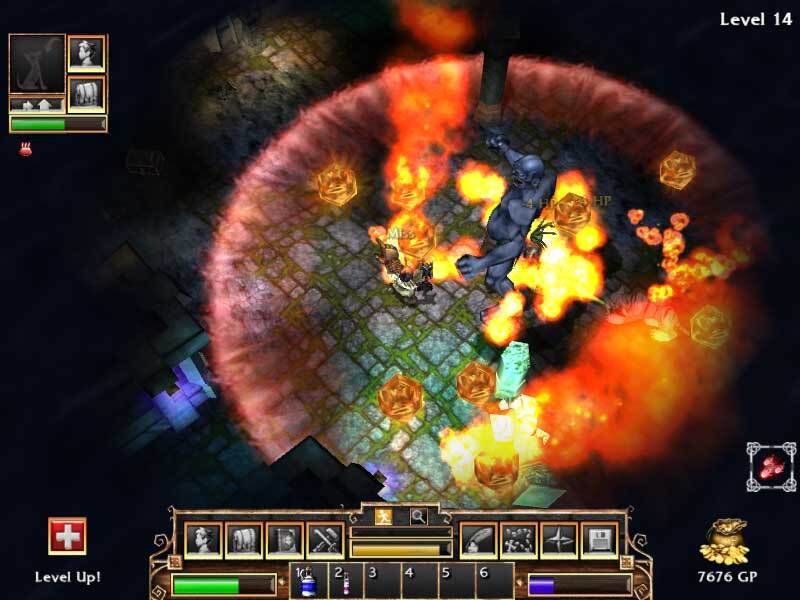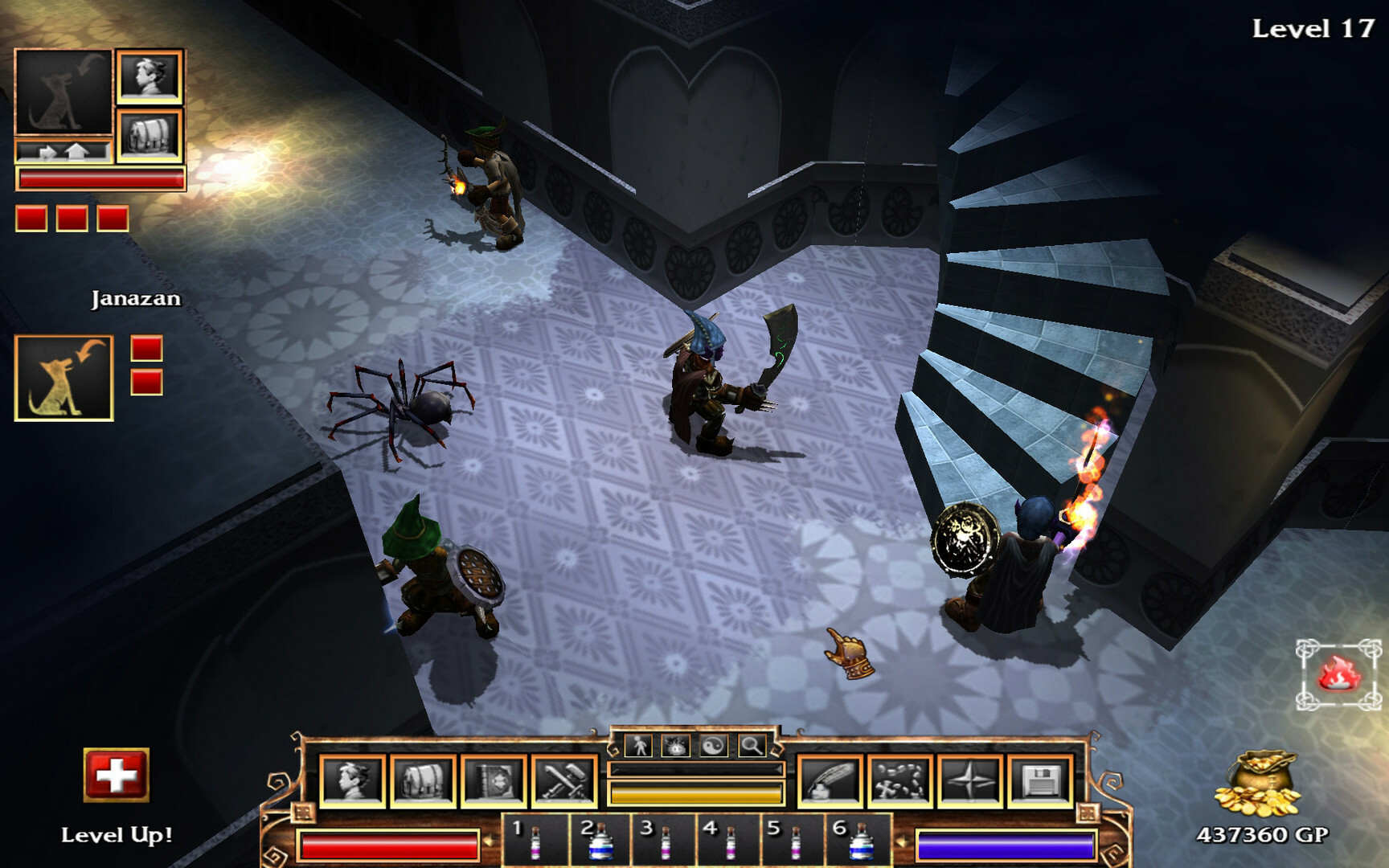 Video/s from the Game:
More Info
FREE GOG PC GAMES PRESENTS:
FATE: The Complete Adventure (c) WildTangent / WildTangent
Get the full FATE experience in one complete collection.
This Bundle Includes: FATE, FATE: Undiscovered Realms, FATE: The Traitor Soul and FATE: The Cursed King.
More info here: https://www.gog.com/game/fate_the_complete_adventure
How to Easily Download & Install:
Click the link below to download the no activation DRM-Free GOG Game.
Wait until client finishes downloading to 100% and then locate the file/s folder.
Follow this steps to install the game:
Run or Double click:
– setup_fate_1.39b_(45488). exe
– setup_fate_the_cursed_king_4.0.3.0_(45488). exe
– setup_fate_the_traitor_soul_1.1.2_(45488). exe
– setup_fate_undiscovered_realms_1.1.12_(45488). exe
Thats it, play and enjoy!
If you like this game please support the developers by BUYING IT!
You can visit our FAQs page for more help and solutions if you have a problem.
Old Links and Patches

We are keeping some of the old links and patches to make sure you can revert back to old version if you have problem with the latest version.

Old Link/s:
No old links available at the moment.
Download Here⇩
Size: 1.63 GB
FATE: The Complete Adventure (1.39b / 1.1.12 / 1.1.2 / 4.0.3.0) [GOG]