Night Call Deluxe Edition DRM-Free – PC Game – Full Download – Gog Games
Title: Night Call Deluxe Edition
Genre: Adventure – Simulation – Detective-mystery
Works on: Windows (7, 8, 10)
Release date: July 17, 2019
Company: Monkey Moon, Black Muffin / Raw Fury
About this game:
A mysterious serial killer stalks the streets of modern-day Paris. The body count rises, and the police are no closer to catching the culprit. You are a taxi driver and survivor to the killer's most recent attacks, having barely escaped with your life. You have seven nights to help find the killer, or the police will pin it on you. These next few shifts will be far from ordinary or safe…
Night Call is a non-linear, narrative-driven noire investigation game. You are no detective, but you do have a gift. Around you, people feel more at ease. They talk. They share their thoughts, their emotions, their stories… their secrets. To passengers, you are more than just a driver; you are also a friend, a confidant, a shrink. A voyeur catching a glimpse under the masked but very real lives throughout the City of Light. And you'll need to play these roles well if you want to catch the killer.
Use the limited time you have available each night to gather clues while earning money to pay your bills. Drive passengers to their destinations, hear their stories and choose your responses carefully—some are just regular people with a tale to tell, while others might reveal a clue that's key to your investigation. Follow the right leads to uncover new info about the suspects, and don't forget to make enough money to buy gas and pay your bills.
Can you solve the mystery before it's too late? Better hurry—both the clock and the meter are running…
KEY FEATURES:
A VIVID AND ORIGINAL CAST: Meet more than 70 original, surprising, realistic characters and share their lives for a few brief moments. Some may move you, inspire you, or upset you. Listen and help – they might have something useful for you.
GORGEOUS GAME NOIRE STYLE: Every character and location are lovingly hand-drawn in stunning black & white, evoking the pure tension of the noire style of art.
INVESTIGATION VS. SURVIVAL: Will you forsake information for more money, or sacrifice your income to get the info you need? Make your choices quickly – time is running out!
MULTIPLE CASES, MULTIPLE KILLERS: Gather clues across three distinct cases. Can you uncover the identity of the killers? Be careful: a guilty suspect in one case may be completely innocent in the next.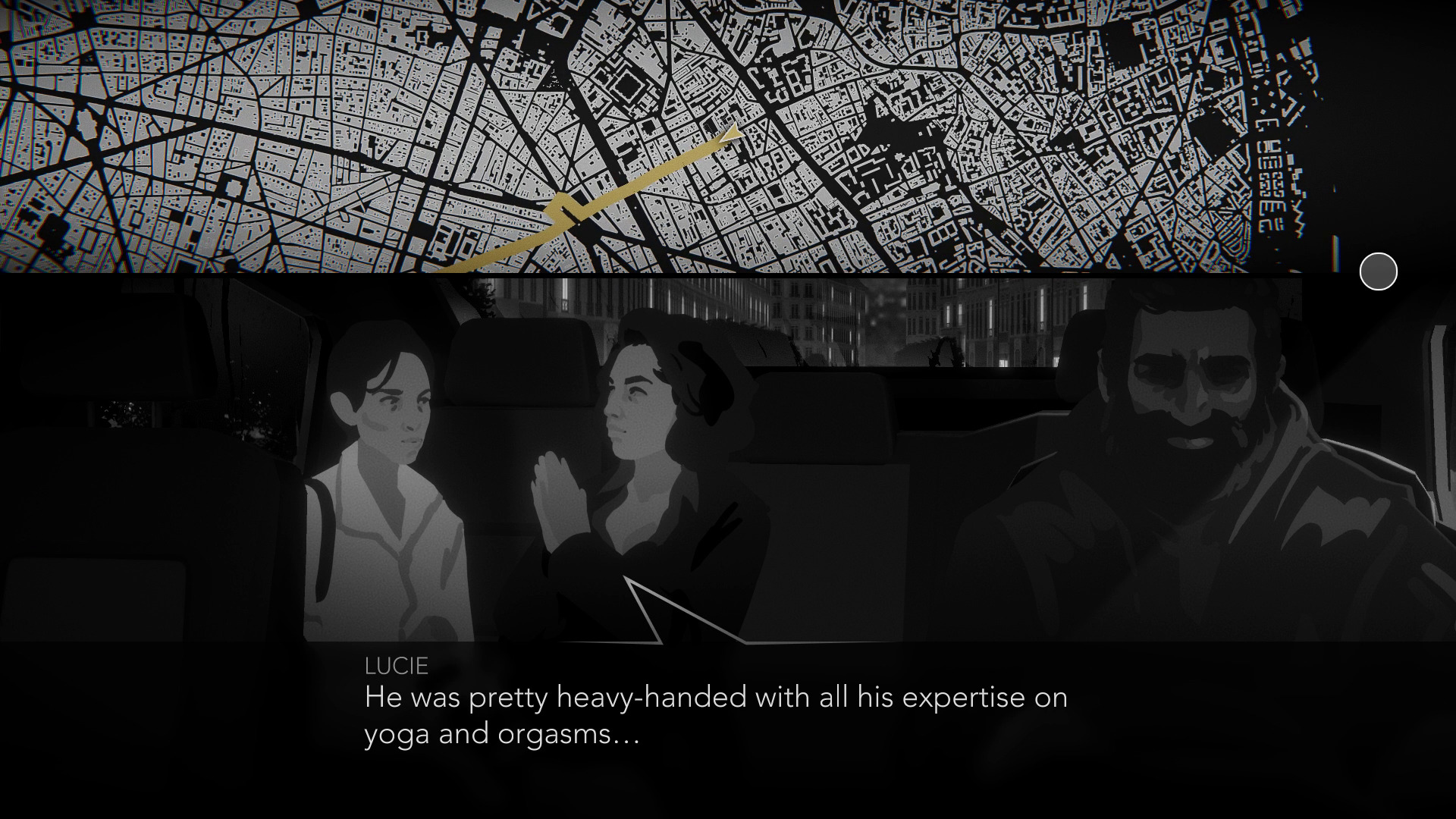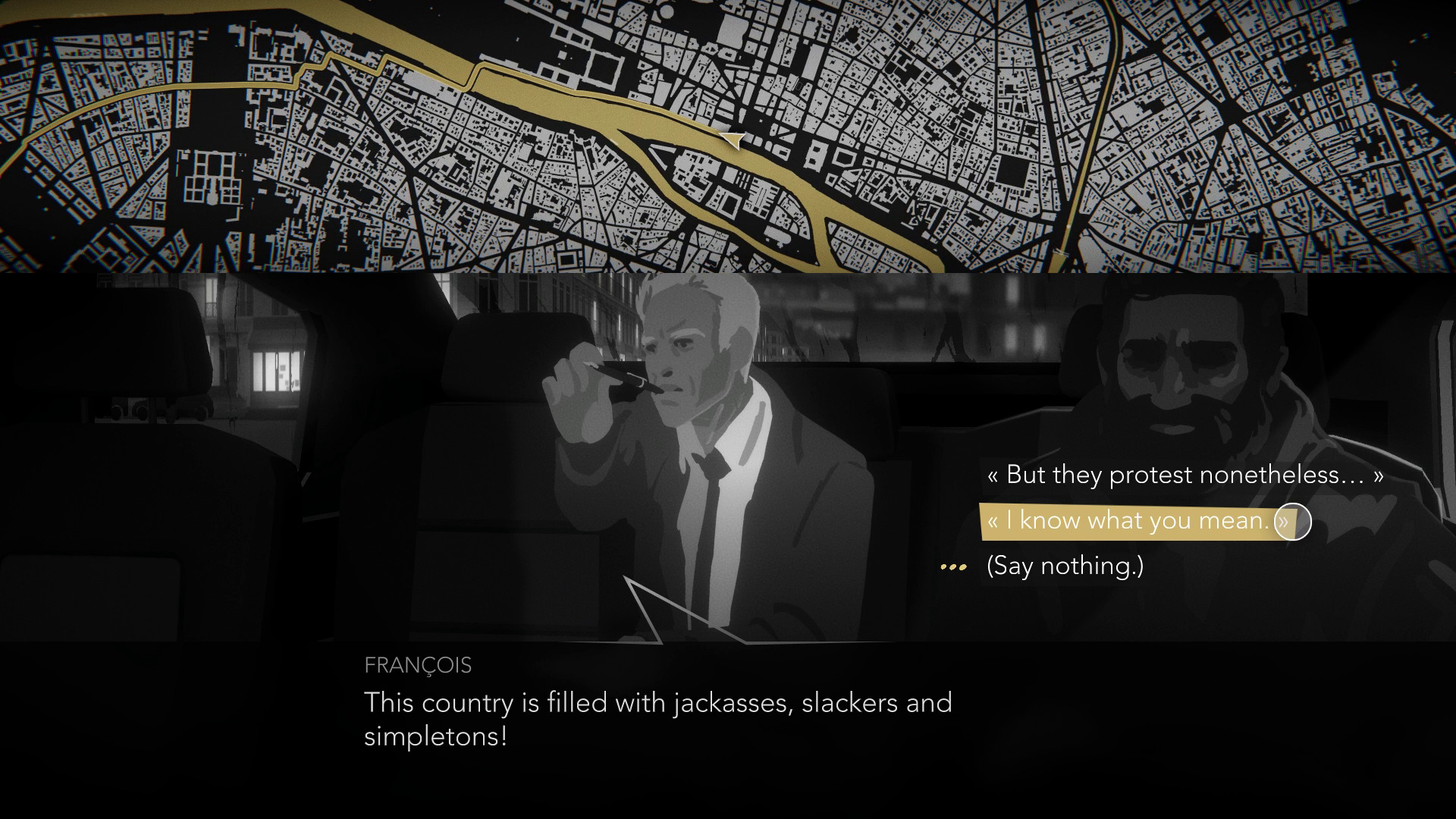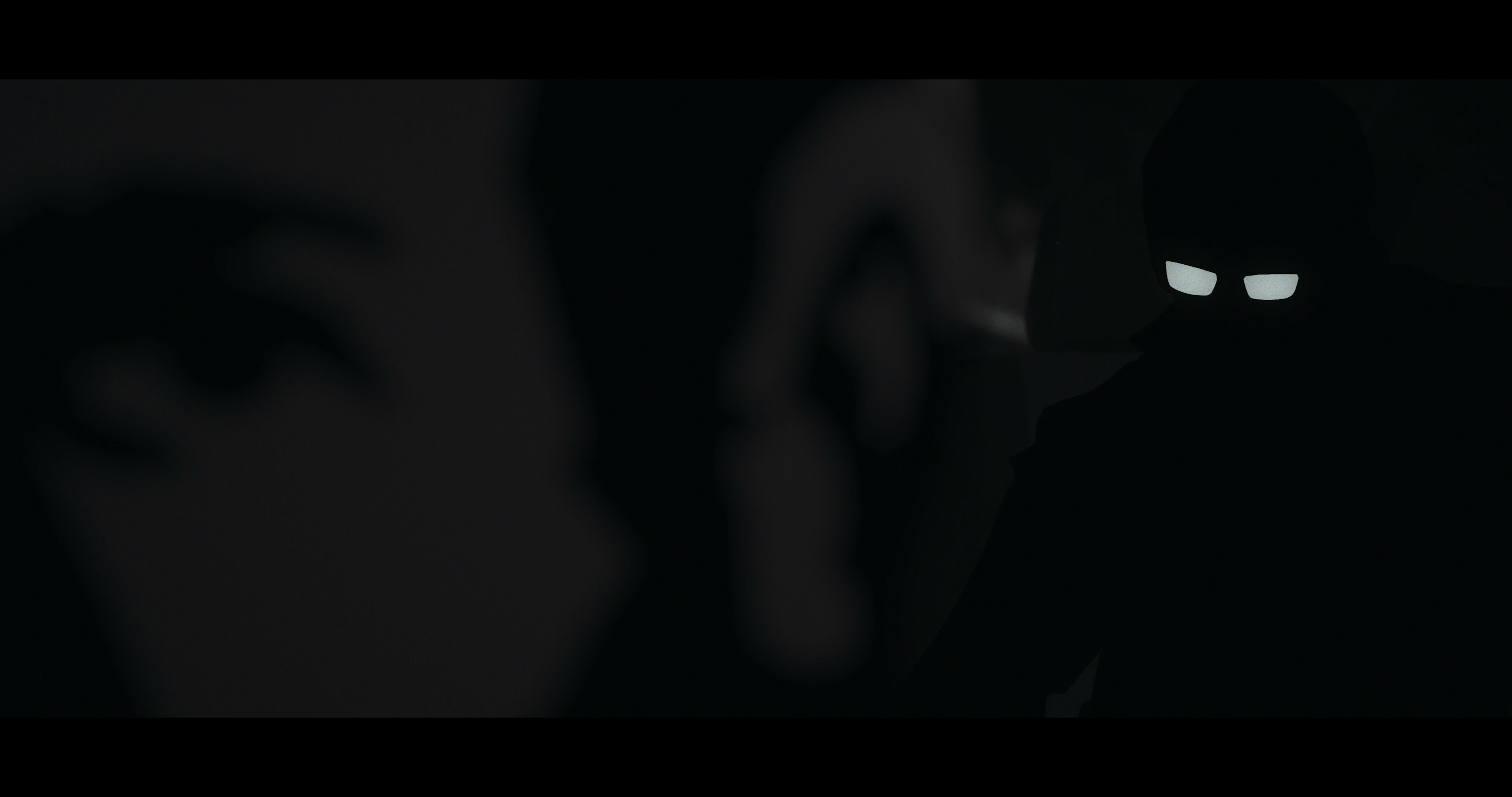 Minimum System Requirements:
OS: Windows 7
Processor: Intel Core i5-2400 @ 3.10GHz or equivalent
Memory: 4 GB RAM
Graphics: Geforce GTX 550 Ti, Radeon R9 M370X or equivalent with 3GB VRAM
Storage: 7 GB available space
Other: A machine of these specs or above is expected to run the game quite smoothly at 1080p. A lower end machine may be able to run the game as well, though the frame-rate may suffer.
Recommended System Requirements:
OS: Windows 10
Processor: Intel Core i7-3770K @ 3.50GHz or equivalent
Memory: 8 GB RAM
Graphics: Geforce GTX 760, Radeon HD 7970 or equivalent with 4GB VRAM
Storage: 7 GB available space
No trailers available at this moment.
FREEGOGPCGAMES.COM PRESENTS
Night Call Deluxe Edition (c) Monkey Moon, Black Muffin / Raw Fury
A mysterious serial killer stalks the streets of modern-day Paris. The body count rises, and the police are no closer to catching the culprit. You are a taxi driver and survivor to the killer's most recent attacks, having barely escaped with your life. You have seven nights to help find the killer, or the police will pin it on you. These next few shifts will be far from ordinary or safe…
More info here: https://www.gog.com/game/night_call_deluxe_edition
Installation:
Full game without DRM. No serial code needed.
Run or Double click setup_night_call_1.0.7a_(31598).exe
Play and enjoy!
If you like this game, support the developers and BUY IT!
Download Here
Size: 1.08 GB
Night Call Deluxe Edition v1.0.7a (GOG)
Please note that you need uTorrent to download the game.
If you are kind enough please don't forget to share