Fear Equation DRM-Free Download – PC Game – Full GOG Version
Title: Fear Equation
Genre(s): Strategy – FPP – Horror
Works on: Windows (XP, Vista, 7, 8, 10, 11)
Modes: Single-player
Released: January 15, 2016
Company: Screwfly Studios / Screwfly Studios
About This Game
No-one knows where it came from, but they all have ideas. Some say it's an experiment gone wrong, others believe it's divine judgement. And you? All you know is that the Sun is rumoured to shine just over the horizon.
You are The Engineer. You have designed the perfect system: a train, sealed off from the fog, ready to rescue survivors and take them to salvation.
If only they'd listen…
Fear Equation is a turn-based strategy with rogue-like elements where you must take control of a modified freight train in an end-of-the-world scenario. The landscape has been overrun by a thick, deadly fog that manifests the nightmares of those inside it. Your survival depends on tactical planning and careful resource management.
As the Engineer, you'll need to rescue survivors, analyse their dreams and build defenses to protect them from their own imaginations. Complicating matters, passengers have their own theories as to how the fog was created and will form inter-carriage factions based on their beliefs.
Every game is unique and you can customise your Engineer to dramatically change how the game is played.
Your passengers bring their nightmares with them. When the fog attacks, it will make their worst fears come alive. Read your passengers' dream logs to help prepare defenses.
The train needs resources and there's only one way to get them: send your passengers back out into the fog. Listen to radio broadcasts for hints and equip your scavengers well. But don't stay too long because they'll disappear into the fog.
Passengers will group into four factions based on where they think the fog came from. Different factions are associated with different nightmares, skills and concerns. You'll need to maximise their talents, handle their disputes and meet their needs.
Create your own Engineer with special modifiers – both good and bad – that determine your individual train's starting conditions, overall difficulty and the different courses the game can take. Personalise your Engineer further by importing photos of yourself (or others) for use with your character.
Populate your train with passengers of your own design using the custom passenger creator. Name, vital statistics, occupation, factional tendencies and influence can all be modified. As with Engineer customisation, you can import photos from outside the game to give each passenger a life of their own.
Explore a richly detailed 3D cabin and interact with computers, train controls, maps and consoles. All interaction points feature an in-game manual so you'll never get lost.
System Requirements
Minimum:
OS: XP/ Vista/ 7/ 8/ 10
Processor: Intel Core 2 Duo 2.2GHz or AMD Athlon 64 X2 5000
Graphics: NVIDIA GeForce GTX 560 / RADEON R7 250X with 1GB RAM
Memory: 4GB RAM
Hard Drive: 950MB hard drive space
Mouse, Keyboard
Note: The Windows version of the game also supports Direct3D 11, and will almost always perform better on hardware and platforms that support it.
Game Media
ScreenShots from the Game: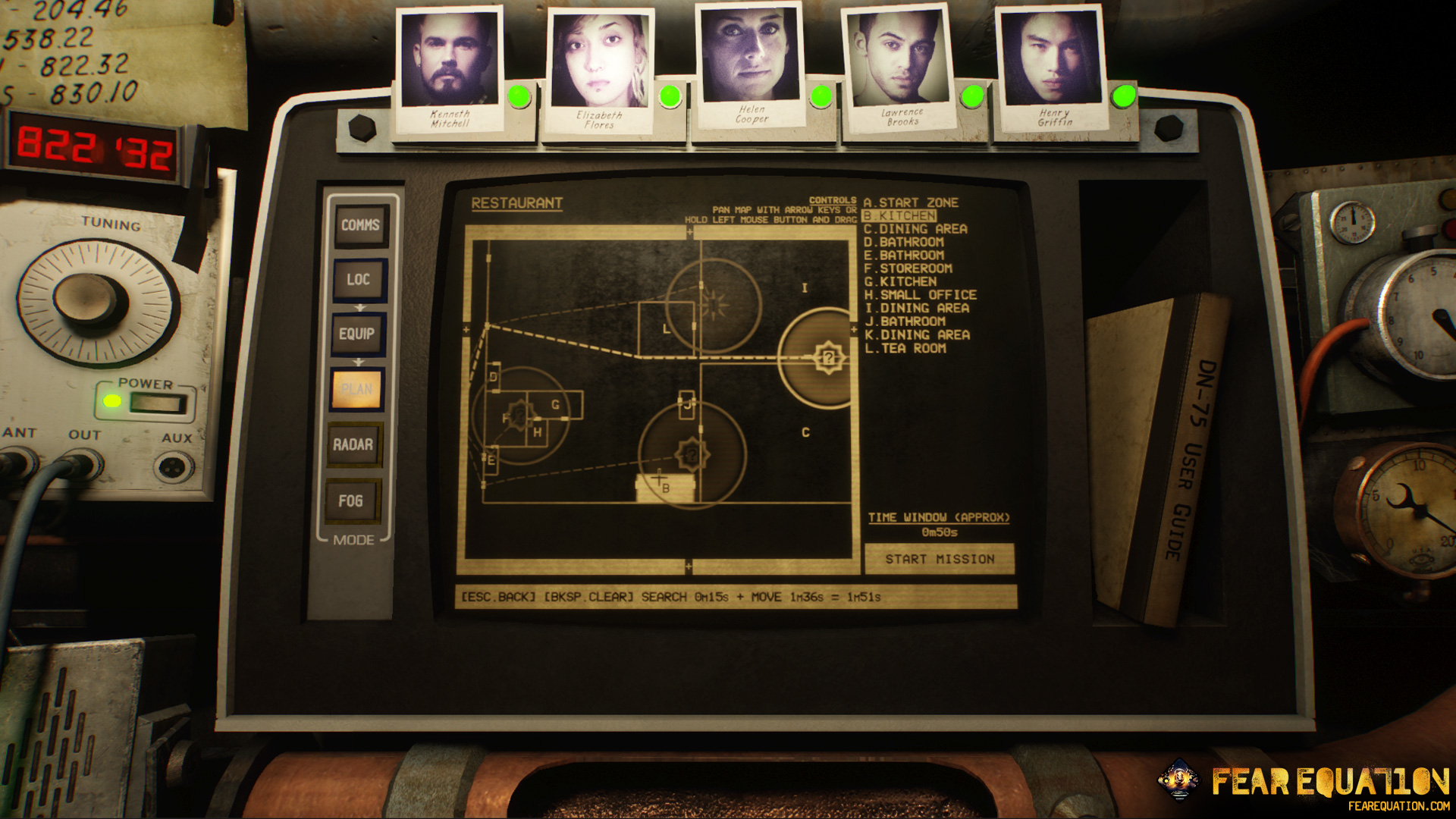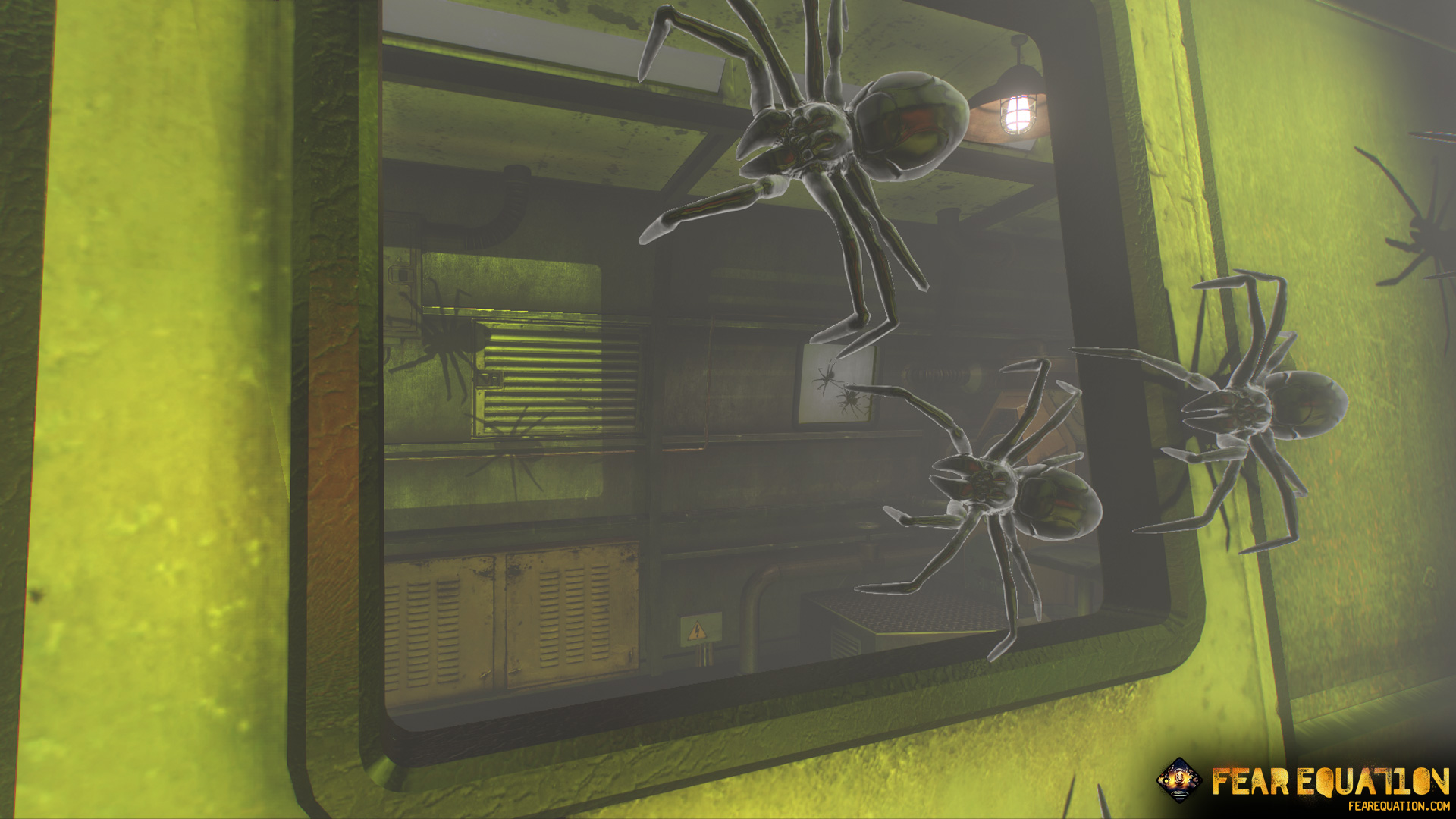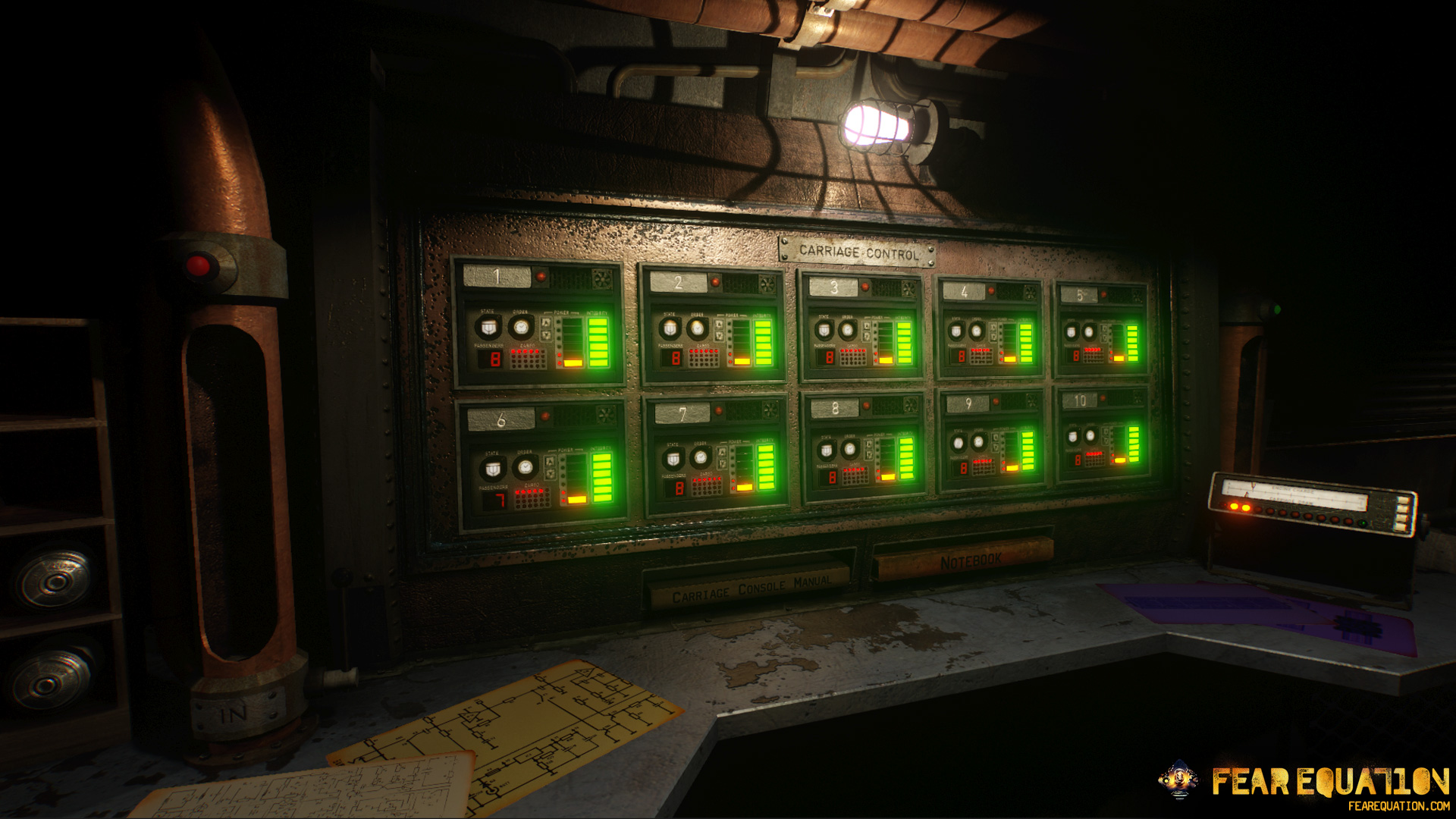 Video/s from the Game:
More Info
FREE GOG PC GAMES PRESENTS:
Fear Equation (c) Screwfly Studios
Fear Equation is a genre-h2ning horror strategy game where no two games are the same. The world is covered in a mysterious fog. Most who enter the fog disappear, and those who survive say it brings their nightmares to life. You are The Engineer and you're in control of a very special train. Will you rescue survivors and keep them safe from their nightmares? Can you lead them to salvation?
More info here: http://www.gog.com/game/fear_equation
How to Easily Download & Install:
Click the link below to download the no activation DRM-Free GOG Game.
Wait until client finishes downloading to 100% and then locate the file/s folder.
Follow this steps to install the game:
– Run or Double click setup_fear_equation_****. exe
That's it, play and enjoy!
If you like this game please support the developers by BUYING IT!
You can visit our FAQs page for more help and solutions if you have a problem.
Old Links and Patches

We are keeping some of the old links and patches to make sure you can revert back to old version if you have problem with the latest version.

Old Link/s:

Size: 431.41 MB
Fear Equation-GOG

Size: 432 MB
Fear Equation v2.1.0.3 (GOG)
Download Here⇩
Size: 432 MB
Fear Equation v2.7.0.9 [GOG]