Lone Survivor: The Director's Cut DRM-Free Download – Full PC Game – Gog Games
Title: Lone Survivor: The Director's Cut
Genre: Action – Adventure – Horror
Works on: Windows (7, 8, 10)
Release date: October 31, 2013
Company: Superflat Games / Superflat Games
About This Game
The masked protagonist must escape from a city ravaged by disease, by any means necessary. Starving and exhausted, he has begun to question how much of what he sees is even real. How to survive is up to YOU. Sneak through without firing a single shot, or kill everything in your path. Eat and sleep well, or resort to drugs to keep going. Search for survivors, or try to escape the city alone. Look after your mental health, or descend into madness…
Lone Survivor is an unusual mix of survival horror, stealth mechanics, adventure games, a virtual pet, a physical and psychological survival simulation and a truly interactive story. The player is encouraged to role-play and forget about the game's inner workings, while the story changes to match the player's actions. This is a game where your choices genuinely matter.
The Director's Cut Edition of the game now includes a great deal of new content, graphical and audio enhancements, and the two new endings and side quests also in the recent PlayStation© releases.
– Contains approximately 35 original pieces of music from UK charting producer Jasper Byrne.
– A brave and adult story with warmth, humor, and even hope to be found within the darkness. A unique visual style mixing classic and modern techniques with over 125 beatiful hand-painted locations.
– The Director's Cut also includes two entirely new endings, new Easter eggs, two new side quests, new dialogue for all the characters, and more!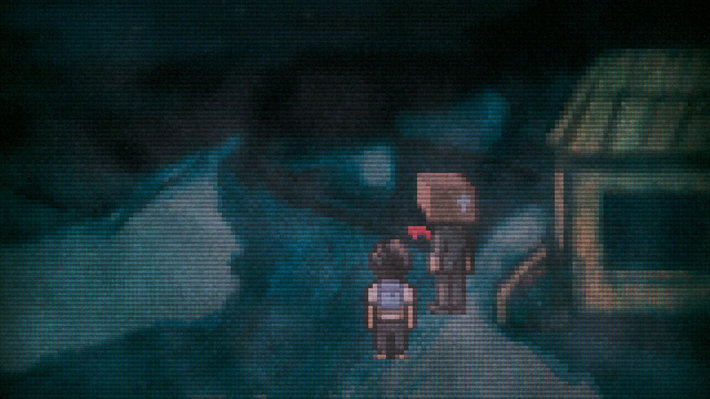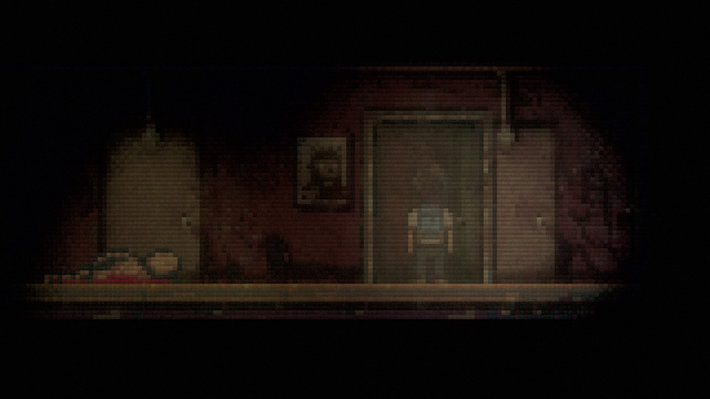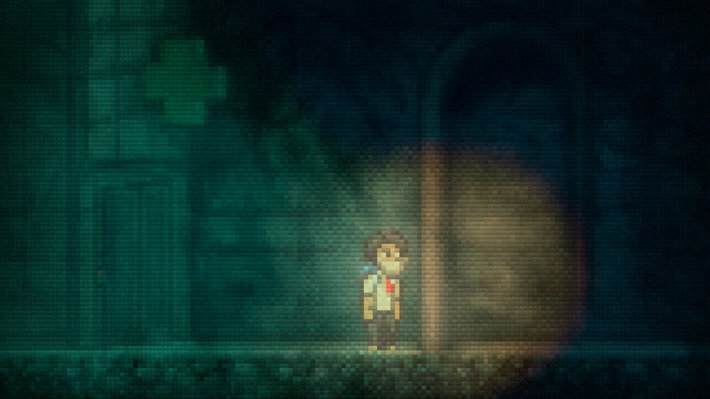 Minimum System Requirements:
System: Windows XP / Vista / 7 / 8 / 10
Processor: Intel Core 2 Duo 2.0 GHz or faster
Memory: 2 GB RAM
Graphics: DirectX 9.0c compatible graphics card with 3D hardware acceleration
Storage: 150 MB HDD
Sound: DirectX 9.0c compatible sound card
Please be advised that Windows 10 operating system will receive frequent hardware driver and software updates following its release; this may affect game compatibility
FREEGOGPCGAMES.COM PRESENTS
Lone Survivor: The Director's Cut (c) Superflat Games / Superflat Games
The masked protagonist must escape from a city ravaged by disease, by any means necessary. Starving and exhausted, he has begun to question how much of what he sees is even real. How to survive is up to YOU. Sneak through without firing a single shot, or kill everything in your path. Eat and sleep well, or resort to drugs to keep going. Search for survivors, or try to escape the city alone. Look after your mental health, or descend into madness…
More info here: https://www.gog.com/game/lone_survivor_directors_cut
Installation:
Full game without DRM. No serial code needed.
Run or Double click setup_lone_survivor_2.0.0.2.exe
setup_lone_survivor_-_the_directors_cut_1.0_(21178).exe
Play and enjoy!
If you like this game, support the developers and BUY IT!
Lone Survivor: The Director's Cut Download Here
Size: 208.6 MB
Lone_Survivor_The_Director's_Cut [GOG]