Reprisal Universe DRM-Free – PC Game – Full Download – Gog Games
Title: Reprisal Universe
Genre: Strategy – Real-time – Managerial
Works on: Windows (XP, Vista, 7, 8, 10)
Released: September 15, 2014
Company: Electrolyte / Last17
About this game:
Thallos – once a mighty warrior and leader – is now forgotten and cast aside. His tribes scattered and his totems lost. Ananke with her brothers Erebus and Tartarus have risen against him, jealous of the favour their parents had shown him. Left for dead in exile, Thallos survived using the land around him. Although weak he knew his moment to restore his people and recover his totems would come. Biding his time, waiting. And that moment was before him, that moment was now …"
Reprisal Universe takes the form of a RTS following the plight of Thallos as he travels to distant shores reprising his people and gathering the ten lost Amulets of his tribes. Help Thallos by controlling nature itself, raising and lowering land, unleashing lighting storms, tidal waves, volcanoes and more.
Visually set in it's defining tilt-shift style, you begin on Thallos home planet of Euporie, you will be able to explore over 32 planets of uncharted lands, extending your influence and working together with other explorers by revealing your discoveries and progress in Reprisal Universe. Although initially procedurally generated, the Universe changes and evolves with collective player left legacies – you too will be able to leave behind your mark for other players to encounter.
– Retro styled graphics with a modern tile-shift twist.
– Explore a changing Universe with other players.
– Leave your own mark, changing islands for other players to discover.
– Control nature with 20 different totem powers to collect and experiment with
– 32 Planets to explore with over 180 islands!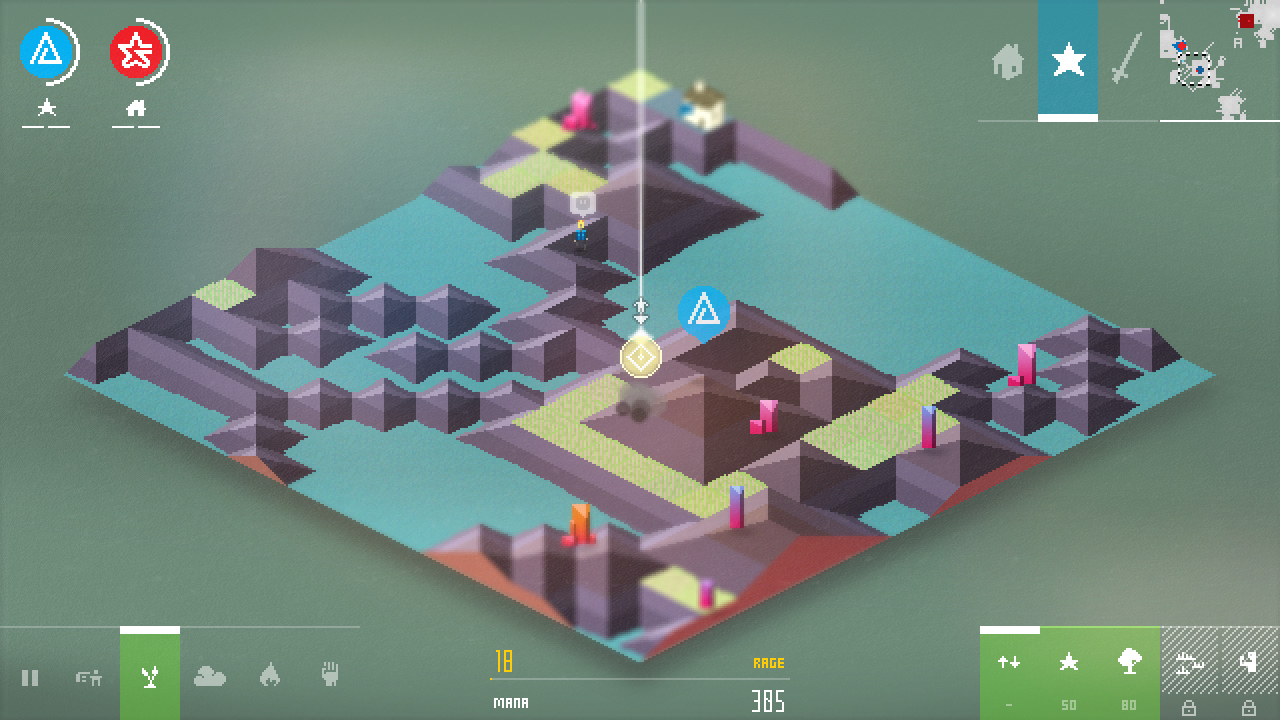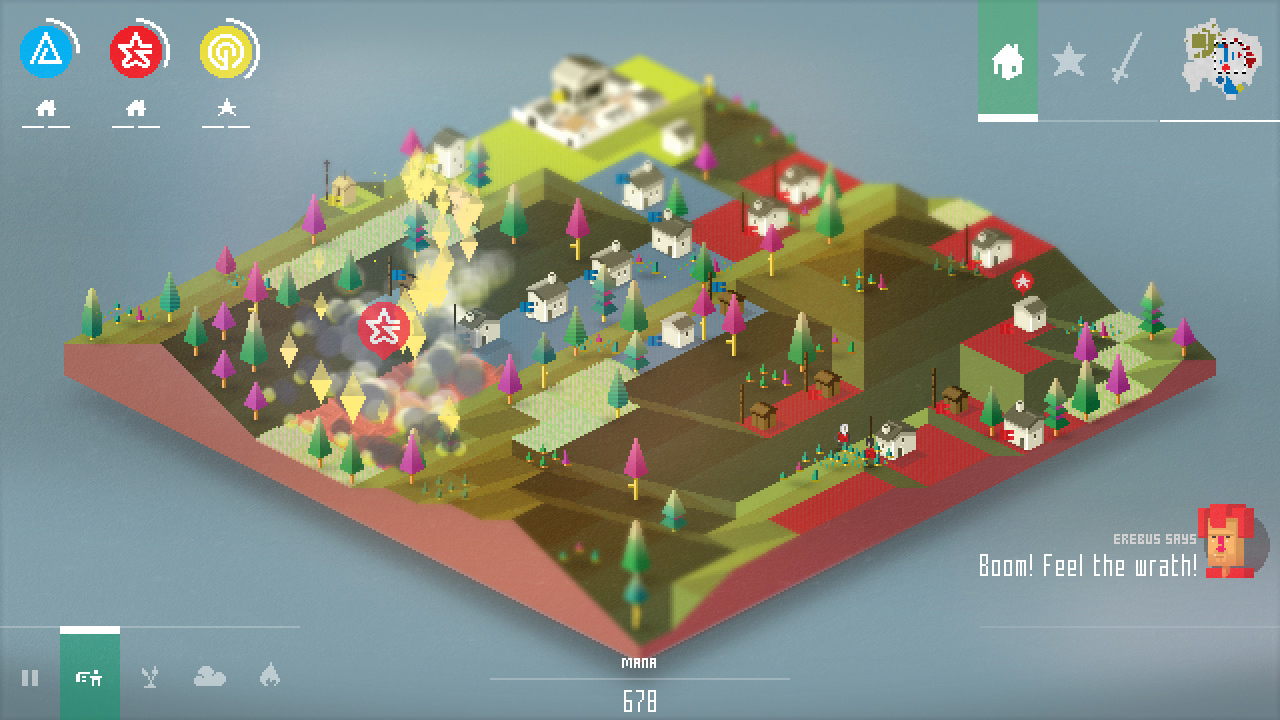 Minimum System Requirements:
System: Windows XP SP 2 / Vista / 7 / 8 / 10
Processor: 2.66 GHz Dual Core or equivalent
Memory: 4 GB RAM
Graphics: Hard Drive: 180 MB available space
Please be advised that Windows 10 operating system will receive frequent hardware driver and software updates following its release; this may affect game compatibility
FREEGOGPCGAMES.COM PRESENTS
Reprisal Universe (c) Electrolyte / Last17
Thallos – once a mighty warrior and leader – is now forgotten and cast aside. His tribes scattered and his totems lost. Ananke with her brothers Erebus and Tartarus have risen against him, jealous of the favour their parents had shown him. Left for dead in exile, Thallos survived using the land around him. Although weak he knew his moment to restore his people and recover his totems would come. Biding his time, waiting. And that moment was before him, that moment was now …"
More info here: https://www.gog.com/game/reprisal_universe
Installation:
Full game without DRM. No serial code needed.
Run or Double click setup_reprisal_universe_2.3.0.4.exe
Play and enjoy!
If you like this game, support the developers and BUY IT!
Download Here
Size: 124.7 MB
Reprisal Universe (r36.03) – (GOG)
Please note that you need uTorrent to download the game.
If you are kind enough please don't forget to share